Welcome to Surgical Systems
20
Years
Working
Experience
High quality medical equipment and supplies
Surgical Systems is a Professionally managed firm, whose operations are looked after by qualified , young energetic entrepreneurs, with a vision to explore opportunities, setting new standards of disciplined business. We have been in the business of selling capital equipment, Joint Replacement Implants, Implants for Arthroscopic Surgery (Shoulder and Knee) for more than two decades and have a good network ...
Surgical Systems headquartered in Delhi having channel partners located in major cities.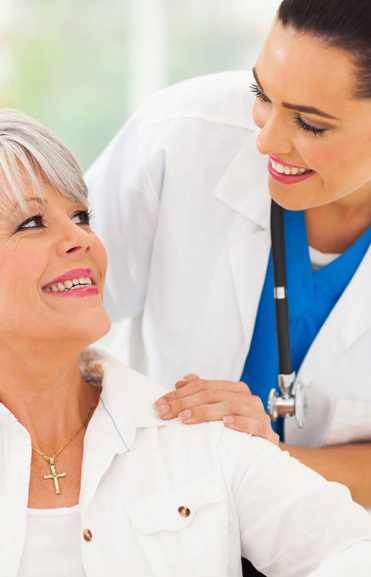 Our Mision
To Deliver Best Quality and Genuine Medical Equipments and Implants to Our Customers with 100% Satisfaction.
Our Vision
TO LIVE EVERY MOMENT AT ITS BEST.....
BECAUSE WE CARE
Our History
Surgical Systems started its Operations from a Rented Accomodation in New Delhi in Year 2001 by Mr. Padam Bajpai and his Sister who wanted to Carve a Niche for ... Read more.
What's New at Surgical Systems
Our Partner Brands
Together with worldclass brands, we are driven to make healthcare better.